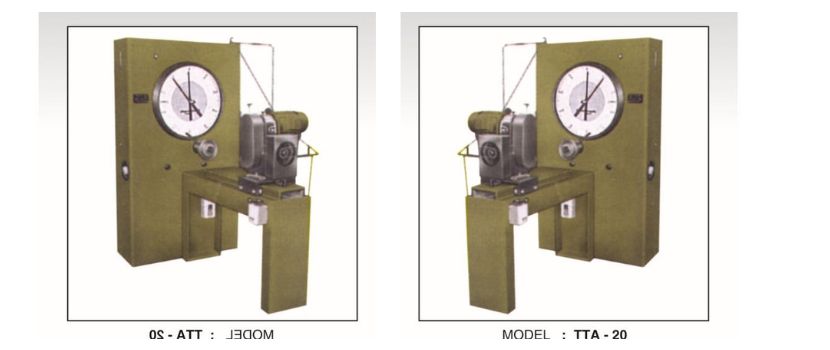 Torsion testing involves the twisting of a sample along an axis. It is a useful test for acquiring information like torsional shear stress, shear modulus, maximum torque, and break angle of material for the interface between two materials.
A longitudinal sample is placed in a torsion tester, and one end of the sample is fixed around the long axis until its failure. Torsion testing is appropriate for materials that have experienced a torsional load, like a metallic bone screw.
The Significance of the Torsion Test
Torsion testing is necessary when engineers wish to change or update the materials useful in these products. The metal used in vehicle drive trains should experience a complex combined loading. Engineers try to design a fuel-efficient vehicle that needs to change the material to reduce the vehicle's weight.
Torsional testing can help engineers to identify appropriate materials that will possess the required torsional strength while contributing to the goal of lightweight—many products, such as biomedical tubing and switches, are subjected to torsional stress for their daily usage.
Manufacturers can estimate real-life service conditions and verify the product design and proper manufacturing process through torsion tests.
Features of Torsion Testing Machine
The unique features of the wire torsion testing machine are as follows-
1.The torsion testing machine is designed for performing torsion and twisting on various metal wires, tubes, and sheet materials. A torque transducer system can measure torque.
2.Torque can be applied to the specimen by geared motor through a gearbox. The autographic recorder gives the relation between the torque angle of the twist.
3.This machine is very durable and reliable for long-term usage.
Different types of Torsion Tests
Torsion tests can be of different types as per the product operation, failure, and proof-
•Axial Testing- Axial torsion is applied to the test specimen on axial and torsional forces. It is a unique process.
•Testy Specimen- Torsion is applied only on torsional loads to the test specimen.
•Proof Testing- Applying a torsional load and holding this torque load for a fixed time.
•Failure Testing- Twisting the product, specimen, or component until failure. Failure is classified as a physical break or defect in the product.
•Functional Testing- Functional testing can complete the assemblies or products such as bottle caps, switches, steering columns, and dial pens to verify the product performance as per the expectation.
Benefits of Torsion Testing
Laboratory testing can give you a unique and robust look at your product performance. It will help you to predict possible issues in the development and validation stage. Like pressure, vibration, or temperature, torsion testing is useful to determine whether it can contribute to product failure. If a product experience rotational stress, torsion testing can help you to withstand the rotational stress.
You can understand the usefulness of choosing the right wire torsion testing machine for multiple applications from the above information. If you want to measure the active potentiality of the torsion machine, you should choose an authentic torsion machine supplier.